Redragon K556 Keyboard Mini Review
I bought Redragon K556 because I wanted a 100% with brown switches, and now I have used it for some time, I am going to share my thoughts about it in this review. For the price, it's quite satisfactory. The main thing I didn't like about it is the ding sound you hear whenever you press strongly on some of the keys. So I wouldn't recommend it if you are the kind that pounds on their keyboards.
The N-Key rollover feature makes it suitable for gaming (Although this is a very common feature, not having on the keyboard can be a deal breaker for playing games). They keyboard itself isn't very customizable, thanks to the custom keycaps it uses.
Pros Of Redragon K556
Has a sturdy metal frame that's on the heavy side.
Considered cheap for a mechanical keyboard
Cons Of Redragon K556
Certain keys make a "Ding" sound whenever you press them with some force
The custom keycaps mean you don't have much options for customizing this keyboard.
Specifications
Model number:- Redragon K556
RBG lighting with 18 backlid modes, and you can have a different color for each key via the software.
Comes in brown or red switches.
Connect to computer via USB cable
Overview Of Redragon K556
From the first moment I carried Redragon K556 in my hands, I noticed how frame is metallic & feels sturdy. The keyboard itself is bit heavy, which means this is not the keyboard I would place comfortably on my lap to type. It's meant to be placed on your desk. It's a 100% keyboard, meaning it has all the standard keys you find on any keyboard (For more information, you can read my dedicated article about different keyboard sizes). The keyboard has no dedicated multimedia keys though. You will have to use the FN key to control your music.
They keycaps are very easy to remove for cleaning. The custom keycap design means you can't easily replace them with 3rd party one.
Typing On Redragon K556
Redragon K556 comes in two switches types, red & brown switches. The red switches travel linearly & make no click, while the brown switches show some resistance with each stroke you make, and it also doesn't click. The "resistance" in my brown switches version is low compared to other keyboard with similar switches, but it is still there
The keyboard has no hand rest, so if you care about one, you have to use a 3rd party one on your own:-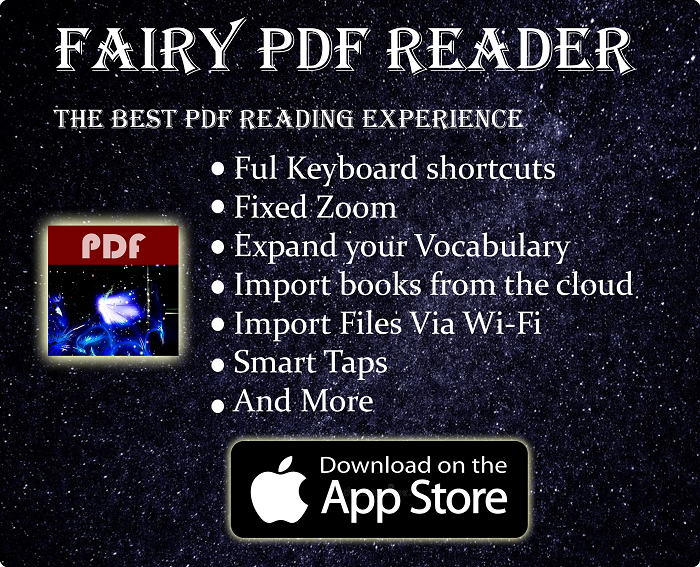 The main thing I really didn't like about Redragon K556 is the "Ding" metallic sound you hear whatever I press hard on some of the keys. The ding is too jarring & I prefer not to have it at all. If you're the kind that press hard on the keys, then you will hear it so often, it can be heard even if you had headphones on, specially if you are sitting in a quiet room. On the other hand, if you're a light typer, then you probably won't have to worry much about that. This is the one & only thing that would cause me not to recommend this keyboard to you or anyone else.
And Finally
I can easily say I am satisfied with my purchase of Redragon K556. It gave me a 100% keyboard with brown switches for a good price. I won't claim it's the best keyboard ever, but it's decent & can do you well if you can deal with the dinging sound issue.