Logitech K800 Is A Good Low-Profile Keyboard, But With Some Flaws You Need To Keep In Mind
I bought Logitech K800 with the intention of doing some coding with it, in addition to writing blog posts from time to time, as well as general computing. The main reason I opted for it is because I like low-profile keyboards like that (Which I also like to call flat keyboards). Overall, I can confidently say I like typing with it, and will stick with it for the time being. But because of the way the illumination works, and because I don't know any way to adjust it that doesn't fail 30 minutes later, I plan on keeping it plugged to my computer all the time, which turns it into a wired keyboard of some sort. In addition to that, it would have been way better if replacing the battery was easier. If you don't care about these issues, then I totally recommend this keyboard, as it's a pleasure to type on
In this Logitech K800 review, I am going to list my overall impressions of the keyboard. Including elaborating on the issues I just mentioned.
So, let's get started~
Buy & check Logitech K800's price from Amazon:-
#CommissionsEarned
Amazon
Amazon.ca
Amazon.co.uk
Amazon.it
Pros Of Logitech K800
A lovely flat keyboard with backlit keys
Very enjoyable to type with
Elegant design that's comfortable to use
Cons Of Logitech K800
Bad software that makes adjusting the backlight annoying, if not impossible.
The battery is hard to replace on the newer models
Logitech K800 Specifications
Model number:- K800
Has dedicated volume buttons
Is powered by an internal battery
Backlit keys
Color:- Black
Supports Logitech unified receiver
Can be charged via Micro-USB cable (Still needs the receiver for connectivity).
Color:- Black.
Overview Of Logitech K800
As I said above, I personally like low-profile keyboards, specially the ones that have a hand rest like Logitech K800. Having a hand rest allows me to rest my hands on it while placing my fingers on the keys, which means I am ready to type or do stuff on the program I am using at any time. Despite the fact I own several mechanical keyboards of various switch types, flat keyboard are my main daily drivers mainly for this reason.
The keyboard is 100% keyboard, so it has all the main keys you would want in a keyboard. That's including separate volume buttons to make it easier to control the volume of whatever I am listening to while doing my stuff. From my experience, I noticed that many keyboards tend not to have these keys, and these force you to use the FN key along with some of the F-Keys to adjust the volume. I consider it annoying for such function to be by inaccessible.
Typing on Logitech K800 is quite comfortable. Each key doesn't require much force to register, and I could type quickly on it once I got used to it. For the most part, it's equivalent to my favorite keyboard ever:- Logitech K740. The fact it's wireless could give it an edge over that one, except that I was wrong about this.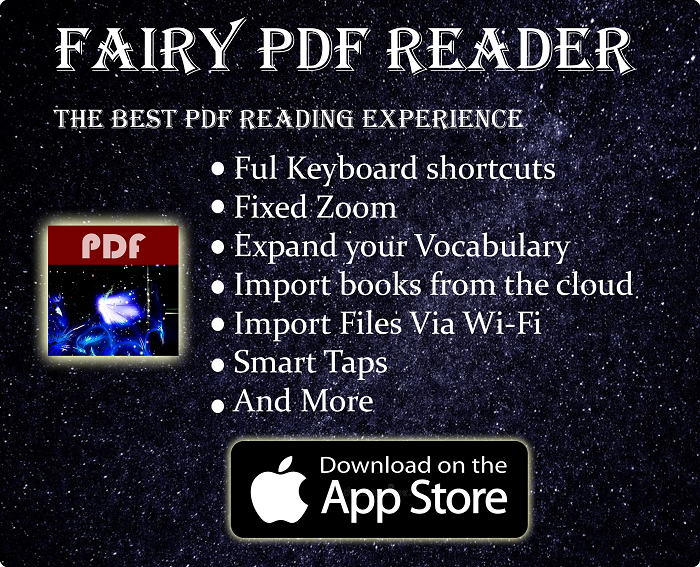 Bad Software
While everything about Logitech K800 sound good on paper, there is one flaw I totally don't like about it. There is literally no reliable way to adjust the way the illumination works at all. Let me explain, by default, the illumination turns off after few seconds of not using the keyboard, and they turn on again whenever I place my palm on the hand rest. You can only customize this behavior from Logitech Options software. Setting it to turn off after 5 or 10 minutes is supposed to solve the problem, except that it really doesn't. The software keeps on forgetting the setting in less than an hour & then it reverts to the default setting. Whoever wrote that software is an idiots. The same software had no issue remembering the settings of my Logitech MX Master mouse (which is connected to the same Logitech unified receiver). I tried multiple versions of the software, including its predecessor, Logitech SetPoint, but to no avail. By the time of me writing this review, I don't know of any solution to this problem. It would have been nice of the geniuses at Logitech if they actually added some way to turn the keys back lights off, or better yet, to control that from the keyboard itself. This silly software issue takes a lot from the experience. One solution I found is to keep the keyboard plugged, which keeps the lighting on, but that defeats the purpose of having a wireless keyboard in the first place.
From what I read, this issue has been there for a long time. It's the main thing that would stop me from recommending this keyboard to anyone. If you don't mind this issue, then there's a good chance you will like Logitech K800.
If you want a good alternative from Logitech, then you can check out Logitech K740. Which is my favorite keyboard. Which you could hopefully find one in the following affiliate links:-
#CommissionsEarned
Amazon
Amazon.ca
Amazon.co.uk
Amazon.it
Planned Obsolescence With The Batteries
My version of Logitech K800 has an internal battery that's requires some work before you could get to & replace it. This is a shame, because I read that the older models of it had AA rechargeable batteries that are much easier to change. Not sure what's the reason behind this, and in all honesty, I don't like it when product manufacturers adopt planned obsolescence like that. Whenever I buy a keyboard, I do that with the intention of keeping it for a long time, not just a few years.
While you can connect the keyboard to your computer using the USB cable, that cable only charges the keyboard. You still need to have the unified receiver. This configuration will hopefully allow me to keep using the keyboard when the battery die some day in the future, and in case I failed to find a replacement for it.
Logitech Unified Receiver
Logitech K800 supports Logitech unified receiver. The receiver allows you to connect up to 6 devices that supports at the same time. I used it to connect Logitech K800, as well as my MX Master mouse.
And Finally
When it comes to the hardware, I think Logitech K800 is an awesome keyboard. If it wasn't for the bad software (and the battery issue to a degree), this would have been one hell of a keyboard. I sincerely hope a miracle happen and Logitech fix their software issue. That would make me more willing to recommend Logitech K800 to others. If you're in the market for a keyboard that's comfortable to type with, then I totally recommend Logitech K800, giving that you don't mind its issues.
Buy & check Logitech K800's price from Amazon:-
#CommissionsEarned
Amazon
Amazon.ca
Amazon.co.uk
Amazon.it